4th Generation Landscaping in Charlotte is a local family-owned and operated business that has been providing superior landscaping and design services to our clients for over 25 years. As the name suggests, the owner is the fourth generation of entrepreneurs in the landscaping industry. He was introduced to this industry at an early age, and his passion and expertise are what drives the success of the company. Our business has grown tremendously over the years which can greatly be attributed to the large number of repeat clientele and referrals.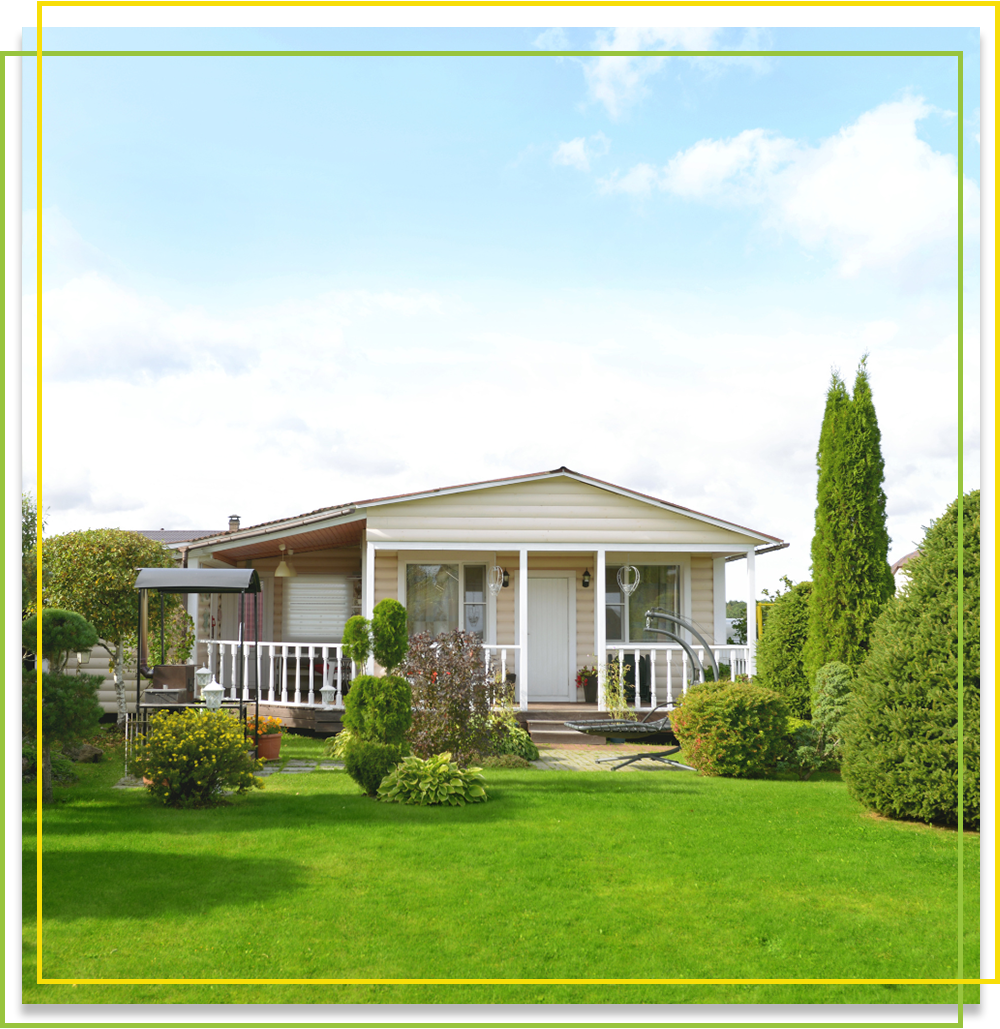 What Makes Our Landscaping Team Different?
Our company mission, vision, and values lie in our impeccable attention to detail, excellent customer service, unparalleled industry knowledge, and high-quality eco-friendly products and services that we use. Our clients get an experience. We aim to wow and impress with every home that we transform. We continue this tradition by training and developing our employees in the latest industry standards and trends that allow us to stay competitive in modernizing lawns with a variety of creative solutions.
Our Services
At 4th Generation Landscaping, we're proud to offer a variety of services including:
No matter your vision for your space, we're confident that we can bring it to life. Backed by years of experience and a passion for going the extra mile for our clients, there's nothing that gives us greater satisfaction than helping to create an outdoor space you truly love spending time in.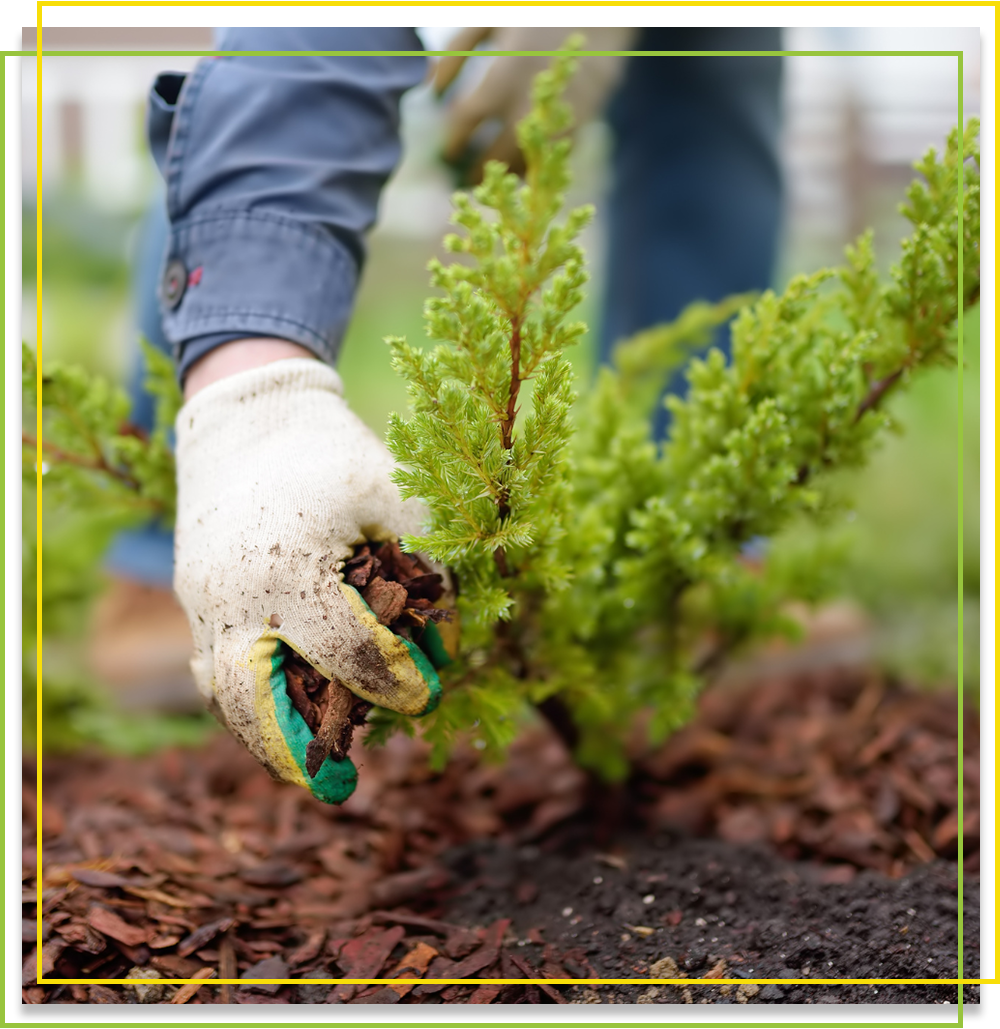 Your Charlotte Landscaping Experts
We specialize in designing, installing, and maintaining outdoor spaces, as well as tree and shrub trimming. Our landscaping team provides top-notch services with attention to detail. We use eco-friendly products and use organic, chemical-free methods to ensure that your outdoor space is healthy and beautiful.

Tree Removal Done Right
At 4th Generation Landscaping, we offer tree removal and stump grinding services you can rely on. Our team has experience and equipment to safely remove trees of any size and to grind away any remaining stumps. We understand the importance of proper tree removal and will take the time to ensure that the job is done correctly, leaving your property clean and free of debris.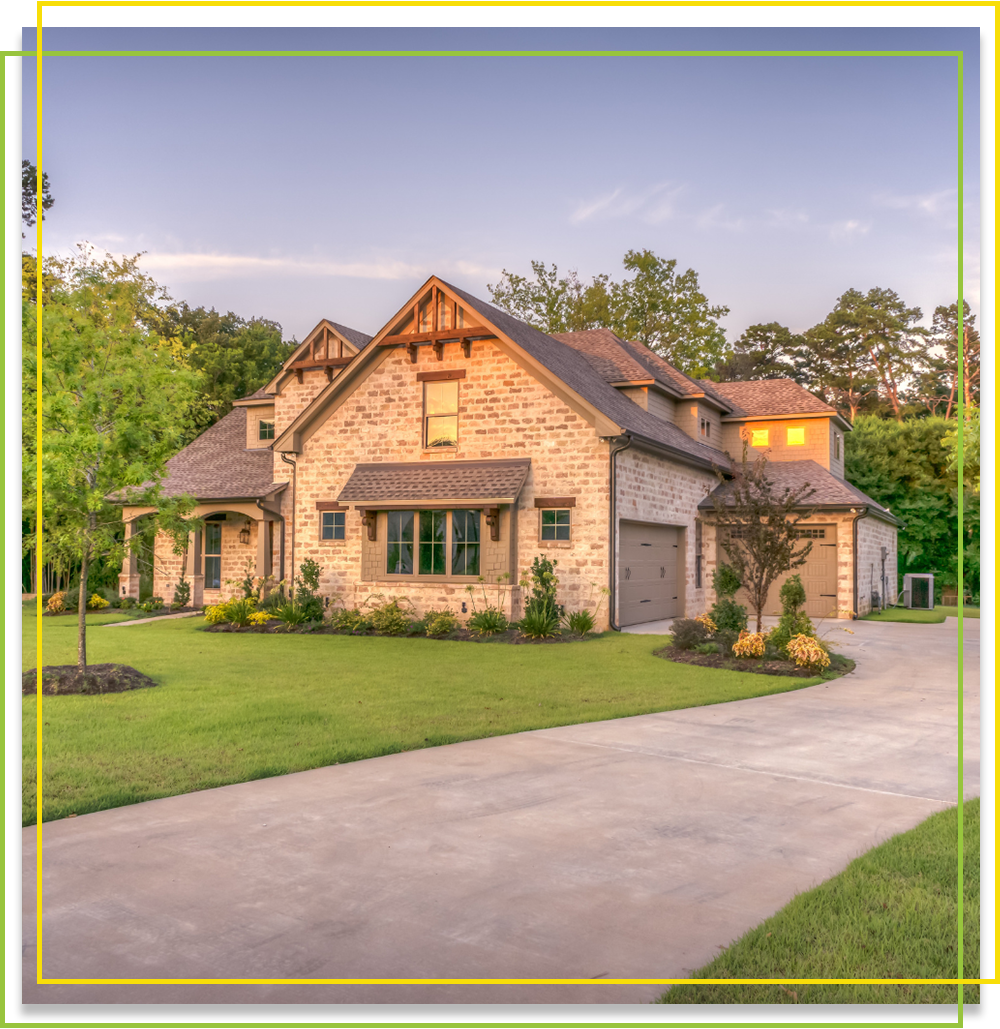 What to Expect
If you're searching for the perfect landscaping contractors to collaborate with, 4th Generation Landscaping is the top choice. As a local, family-run business, we offer personalized service that our competitors cannot match.
With nearly three decades of experience serving our customers, we have the expertise and passion to make your outdoor space look stunning. We employ an organic, chemical-free approach and are meticulous with the details. Furthermore, we only use the best eco-friendly products. Our ultimate goal is to provide you with a stress-free landscaping experience.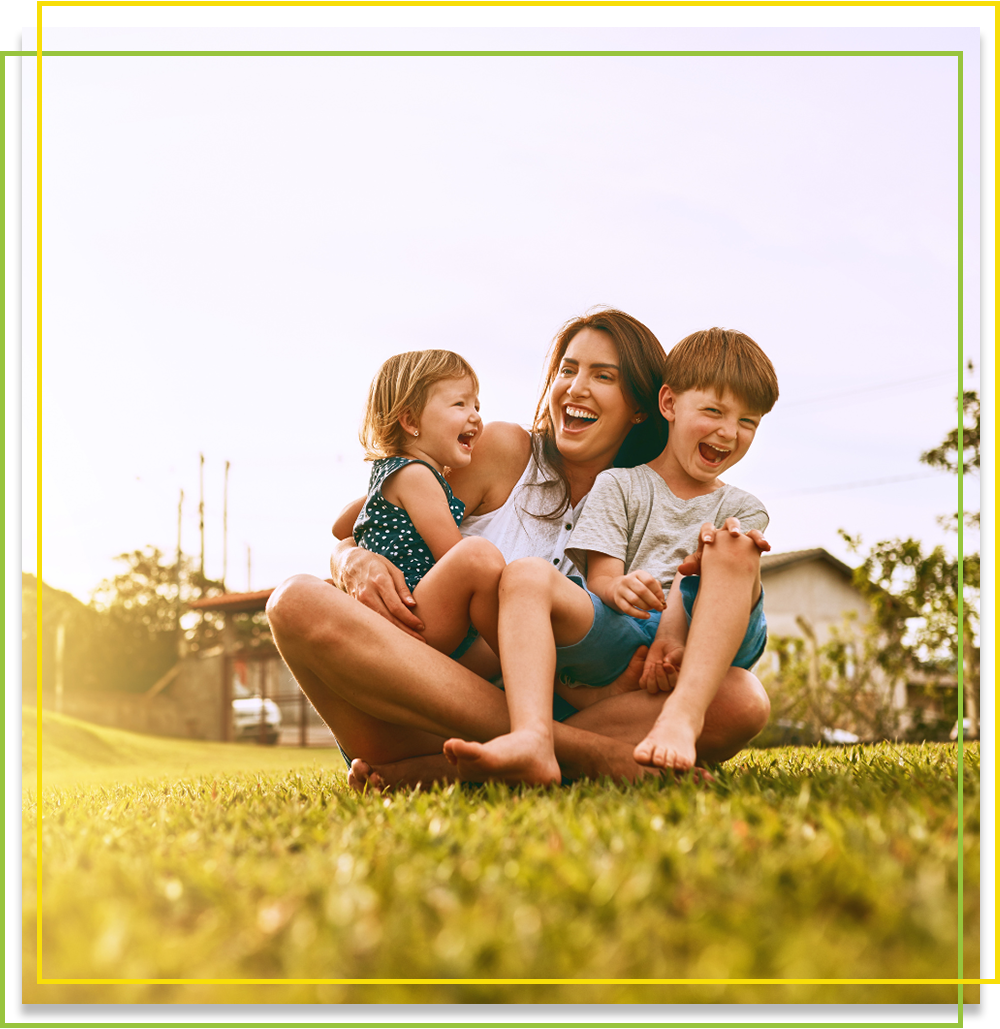 Why We Do What We Do
At 4th Generation Landscaping, we love working with our clients to create the perfect outdoor landscaping plan. We take the time to understand your vision and then develop a plan to bring it to life. We are committed to providing the highest quality service and ensuring that the job's done right the first time.
We strive to ensure that you are completely satisfied with the end result. Our experienced team is here to help you every step of the way, from the initial consultation to the final walkthrough. Our passion is seeing our clients' dreams come to fruition.
Get In Touch Today
We work with every client from start to finish and we don't finish any job until you are completely satisfied! Have a question for our team? Ready to get a free estimate for your project? We'd love to hear from you about how we can make your outdoor space perfect. Contact our Charlotte landscaping company to get the help you deserve now.