Are your overgrown trees and shrubs in need of trimming? Look no further than 4th Generation Landscaping and Design, the leading professional landscaping service provider. We offer comprehensive tree and shrub pruning services, with years of experience and expertise on hand.
We care for your trees and shrubs as if they were our own, providing quality service that ensures the health and beauty of your landscape. Whether you are looking to trim branches or remove entire plants, we have the skill set necessary to get the job done right! Contact us to schedule shrub and tree trimming and cutting today!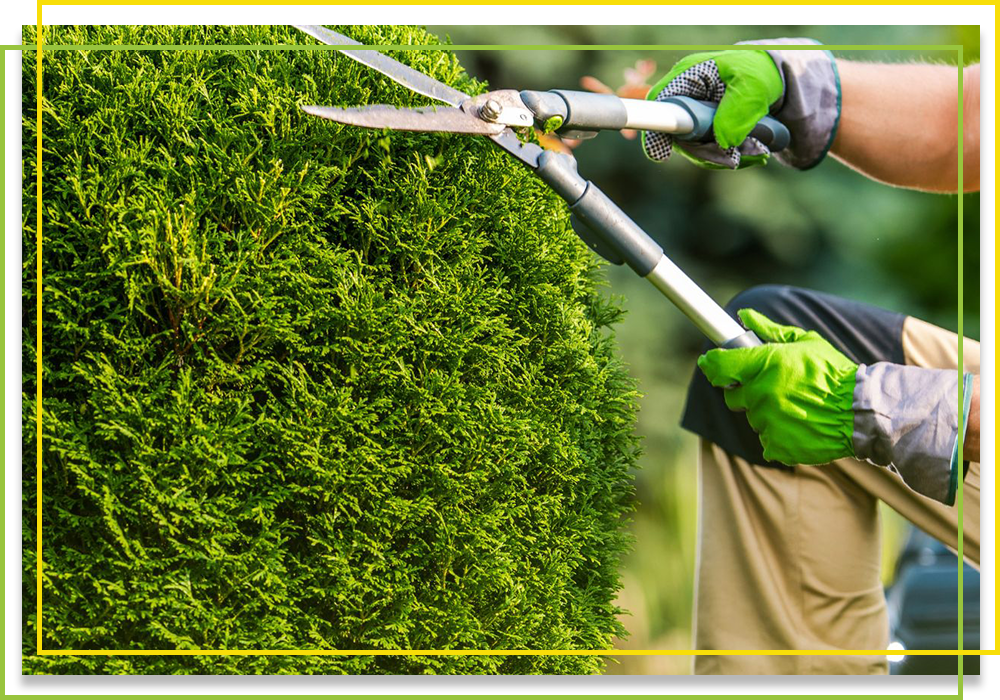 The Art of Pruning
Trimming and cutting shrubs and trees is not just about removing excess growth — it's an art that requires precision and expertise. Our skilled arborists at 4th Generation Landscaping and Design are well-versed in the science of pruning. We understand the importance of timing and technique when it comes to cutting and trimming, ensuring that your plants are healthy and vibrant.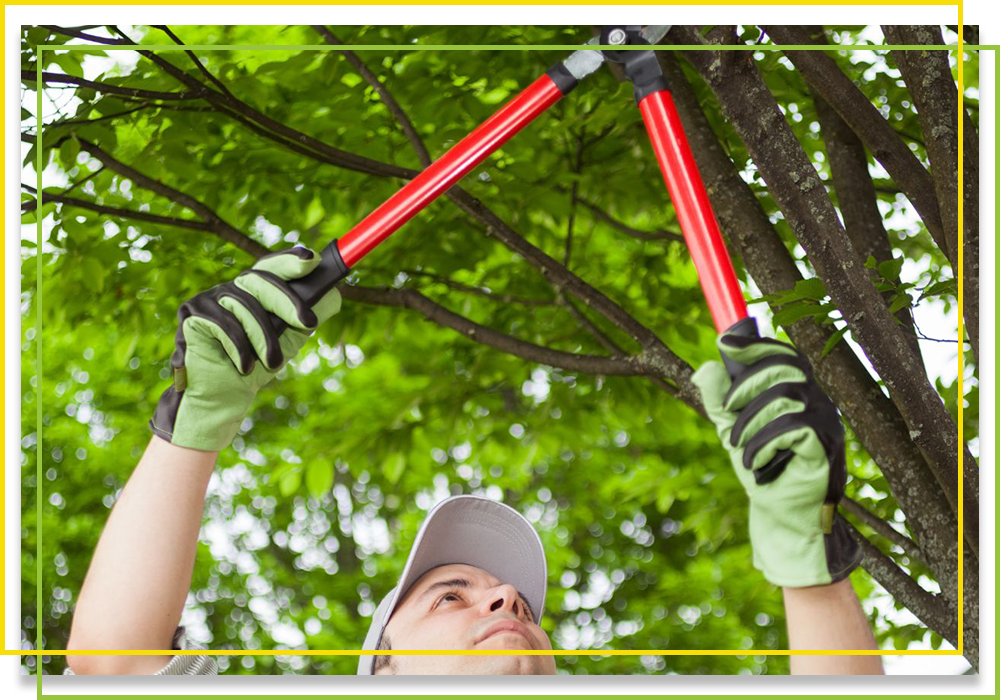 Benefits of Pruning and Cutting
Regular pruning and cutting can provide several benefits, including promoting healthy growth and encouraging a more aesthetically pleasing landscape. Proper pruning of shrubs and trees will create a stronger framework that allows for better air circulation and sunlight absorption. It also helps to reduce the risk of disease by removing damaged or diseased branches before problems arise. With our professional trimming services, you can be sure that your shrubs and trees will look their best!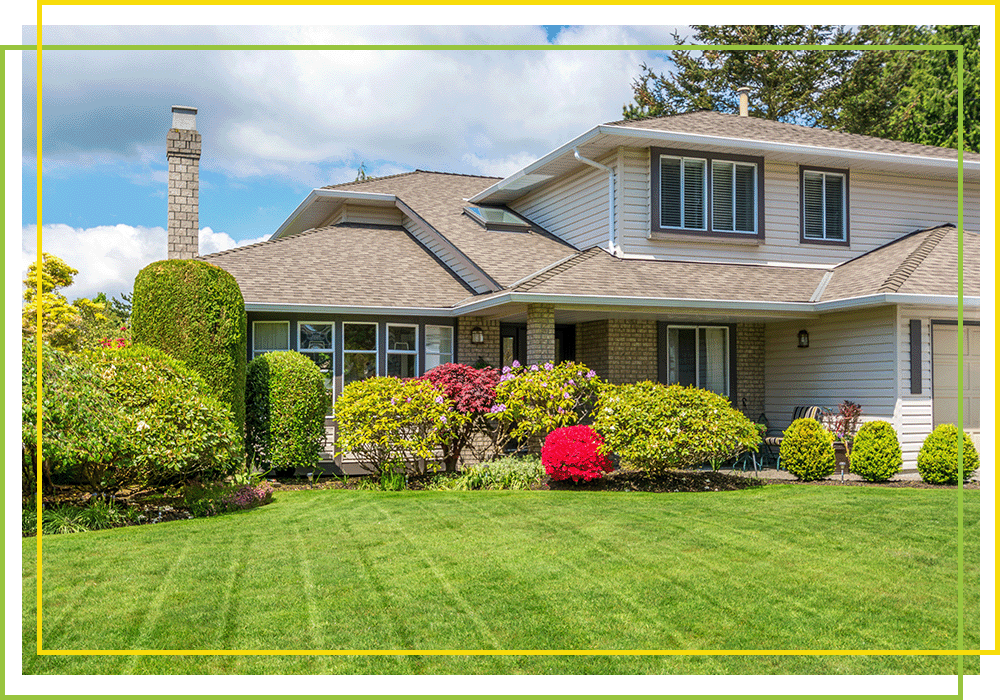 Safe Removal of Shrubs
The removal of shrubs can be a challenging task, especially if they are large or overgrown. Our experienced team at 4th Generation Landscaping and Design is fully equipped to handle shrub removal with the utmost safety and care. We use specialized machinery to ensure that all plants are removed safely and without damaging your property.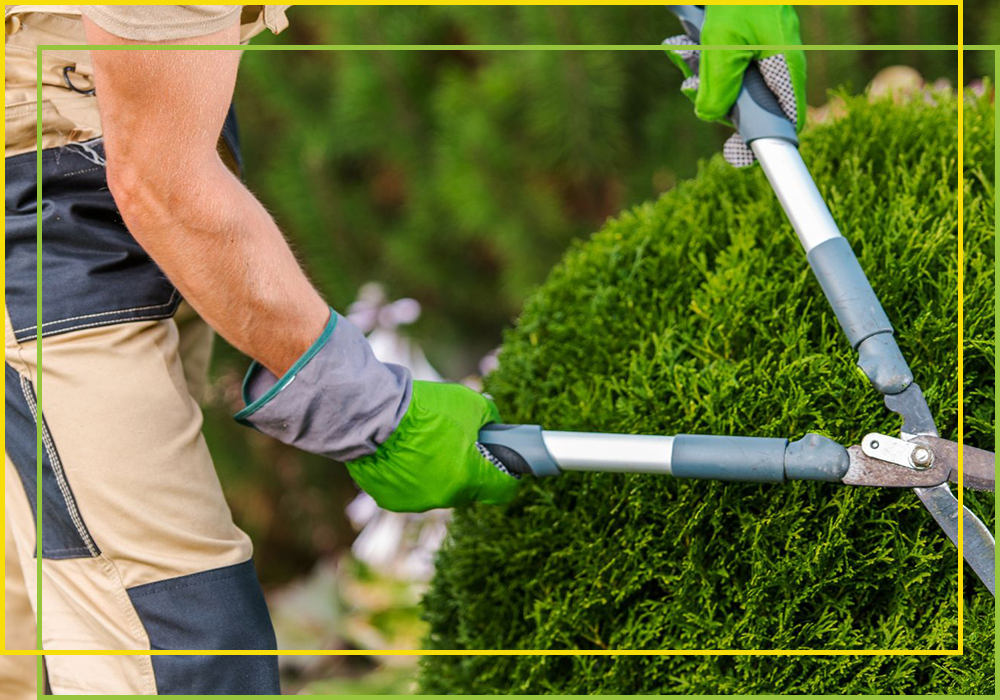 Customized Landscaping Solutions
We understand that every property is unique, and so are its landscaping needs. Our team works closely with you to develop customized solutions tailored to your specific requirements and budget. Whether you need a one-time trim or regular maintenance, we've got you covered.
Contact Our Landscaping Management Company Now
At 4th Generation Landscaping and Design, we believe that your outdoor space should be a source of pride and joy, not a cause for concern. Our professional overgrown shrub and tree trimming and cutting services ensure that your landscape is not only safe but also visually stunning year-round. Trust us to provide the expertise, care, and precision needed to transform your overgrown greenery into a well-maintained, thriving landscape. Contact us today to schedule a consultation and take the first step toward a safer, more beautiful outdoor space. Your property deserves nothing less than the best, and our landscaping company is here to deliver it.