PROFESSIONAL LANDSCAPING COMPANY GREENSBORO & THE TRIAD, NC
Residential & Commercial Lawn Care, Mulch Installation & Yard Clean-up
WE'RE Greensboro'S BEST LANDSCAPERS
Your landscaping dreams in Greensboro, North Carolina and the Triad area, can come to life with 4th Generation Landscaping and Design. As a premier landscaping and lawn care company, we are dedicated to providing affordable, trusted services that will transform your outdoor space into a beautiful oasis. Whether you need mowing services, mulching services, or yard cleanups, we have the expertise and passion to meet all of your landscaping needs.
Learn more about how we can enhance your home or business's curb appeal, and contact us for a free estimate today!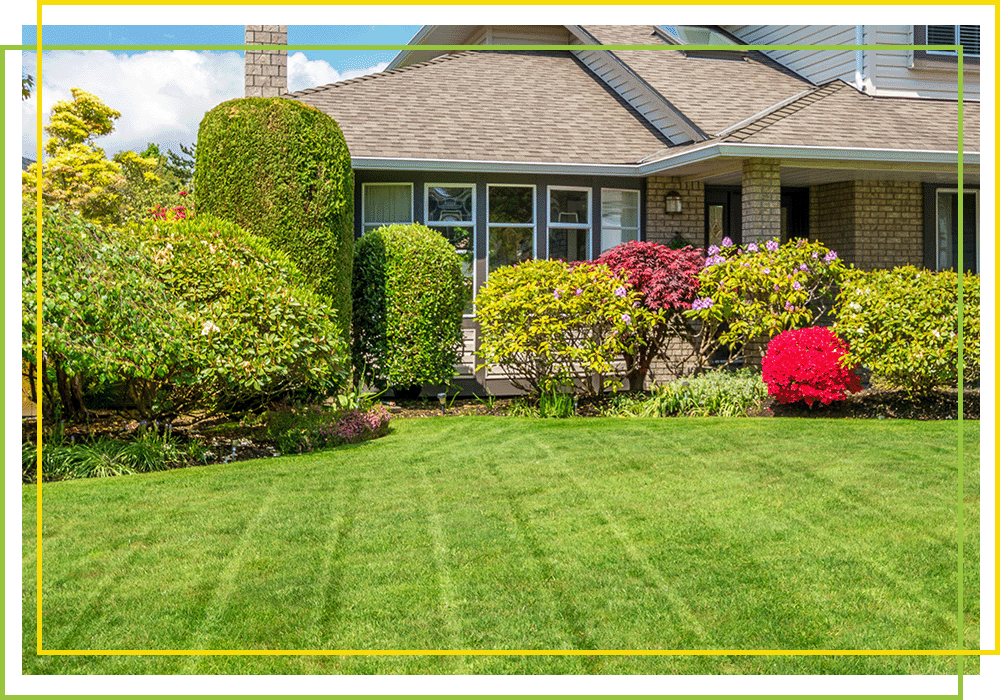 GET WELL-MANICURED GRASS WITH EXPERT MOWING
4th Generation Landscaping and Design is a long-time family-owned business, and we understand the foundation of a beautiful landscape is a well-cut lawn. Our lawn care services are second to none, and we take pride in delivering exceptional results every time. Our team of the best landscapers in Greensboro will mow your lawn with precision, ensuring that every inch is evenly cut to perfection. We use industry-leading equipment and cutting techniques to achieve a manicured look that will be the envy of your neighbors.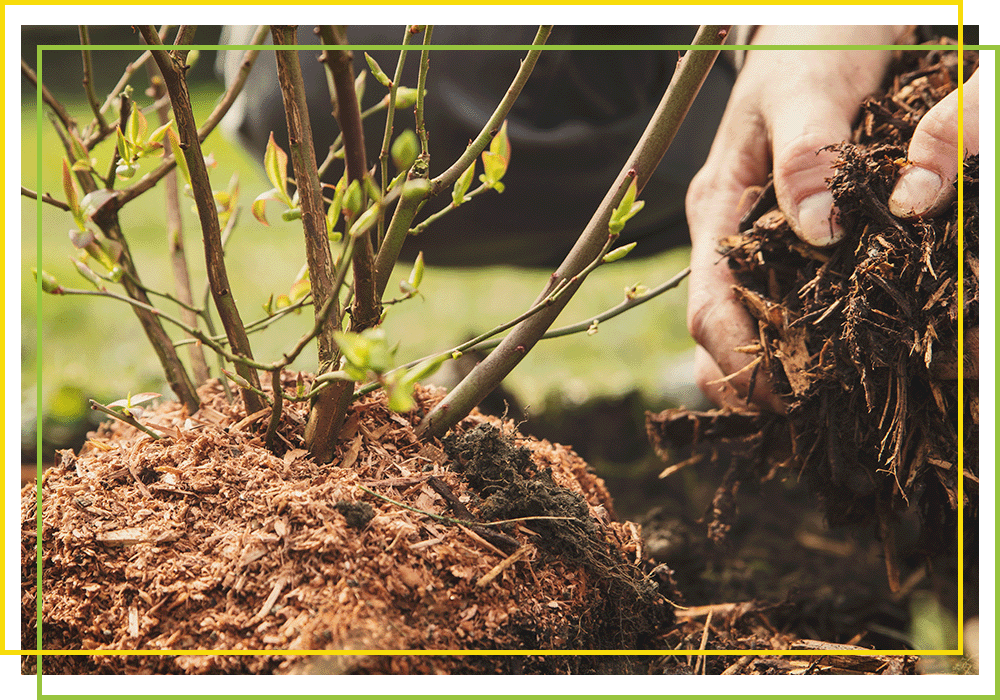 MULCH INSTALLATION SERVICES
In addition to residential and commercial mowing services, we also offer mulch installation to enhance the beauty and health of your landscape. Our skilled team will carefully spread a fresh layer of mulch around your plants, trees, and flower beds, providing numerous benefits for your property in Greensboro and the Triad. Mulch acts as a natural weed suppressant, can help conserve moisture in the soil, and helps regulate soil temperature, promoting the overall health and longevity of your plants. Let us cater to your specific needs and preferences when it comes to the aesthetics of your property with free delivery on the mulch itself.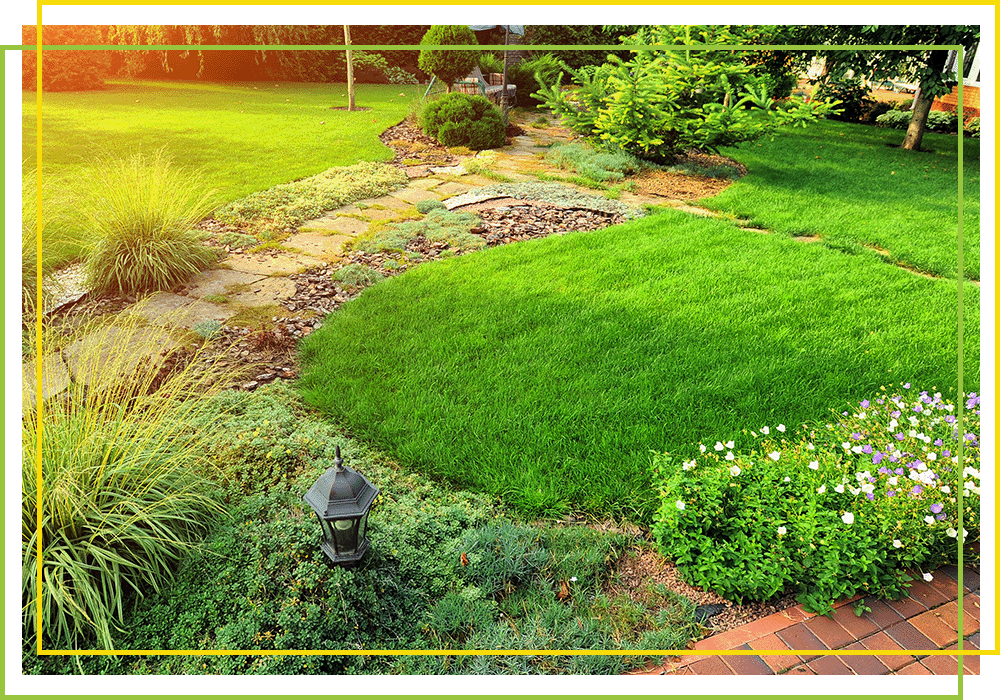 YARD CLEAN-UP SERVICES IN GREENSBORO & THE TRIAD
Is your yard in need of a little TLC? 4th Generation Landscaping and Design can help get rid of any overgrowth and weeds that have accumulated on your front or back lawn. Our trusted, reliable yard cleanup services are designed to revitalize your outdoor space and restore its natural beauty. We will remove leaves, twigs, and other unsightly elements to create a clean and welcoming environment.
Our best landscapers in Greensboro and the Triad will also trim overgrown bushes and shrubs, ensuring your landscape retains its shape and definition. Whether it's a one-time yard cleanup or regular maintenance, we are here to transform your yard into a pristine and inviting space.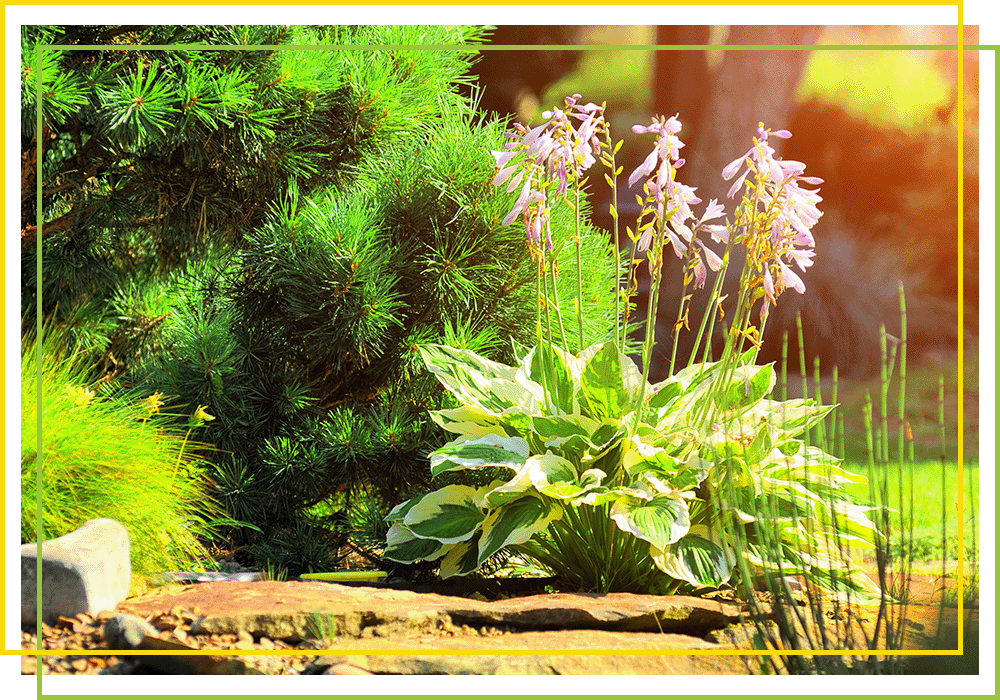 CHOOSE THE BEST LANDSCAPERS IN GREENSBORO
As a family-owned business with four generations of experience, we understand the unique needs of the Greensboro and Triad area. Our knowledge of the local climate and soil conditions allows us to tailor our services to meet the specific requirements of your landscape. We take pride in our attention to detail and commitment to customer satisfaction, ensuring that every project we undertake exceeds your expectations. Our residential and commercial clients can expect fast turnaround times while also maintaining affordable pricing on everything we offer.
CONTACT 4TH GENERATION LANDSCAPING AND DESIGN NOW
Don't let your landscaping fall by the wayside! 4th Generation Landscaping and Design is the name you can trust when it comes to all areas of landscaping and lawn care in Greensboro and the Triad. Allow us to transform your outdoor space into a breathtaking retreat that enhances the beauty of your home.
Contact us today to schedule a consultation, and let us make your landscaping dreams a reality.