At 4th Generation Landscaping, we understand that not every outdoor space is a blank canvas ready for landscaping.
That's why we're pleased to help tame wooded and natural areas of residential and commercial properties in Charlotte and Greensboro, NC. Our team is equipped to handle open lots filled with trees, brush, ivy, and big logs, transforming natural areas into well-maintained and aesthetically pleasing spaces. Contact us today to schedule landscaping maintenance services and turn your overgrown outdoor space into a beautiful oasis!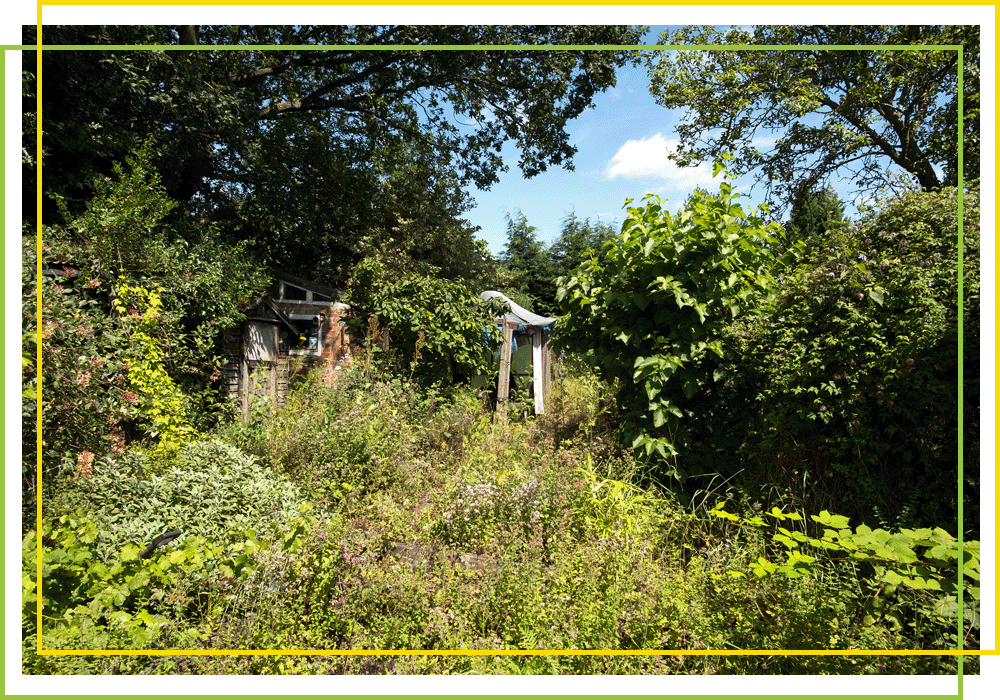 Common Problems With Natural Areas
When it comes to taming wooded and natural areas, 4th Generation Landscaping specializes in providing cleanup services and effective landscaping management to address common problems, including:
Overgrown vegetation

Accumulation of leaves, twigs, and debris

Invasive plants such as ivy or vines that harm native flora

Large logs or fallen trees

Lack of regular maintenance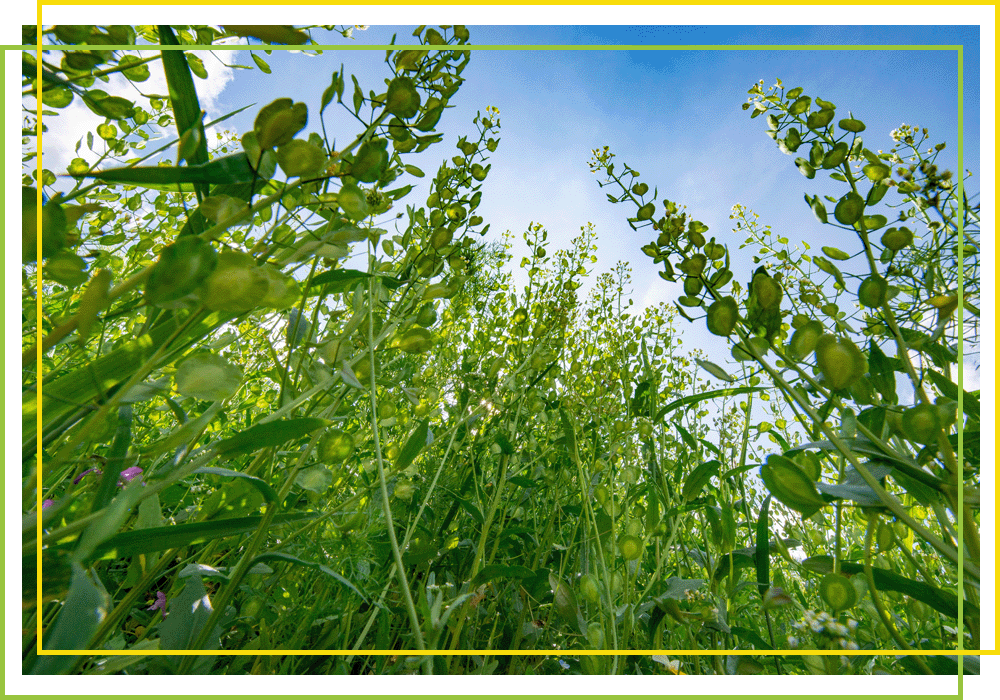 How 4th Generation Landscaping Can Help
As one of the leading Charlotte landscaping companies, 4th Generation Landscaping is committed to providing professional landscape management that can help transform and maintain wooded and natural areas. Our team specializes in providing comprehensive cleanup services and expertise in dealing with appearance and safety issues associated with untamed landscapes.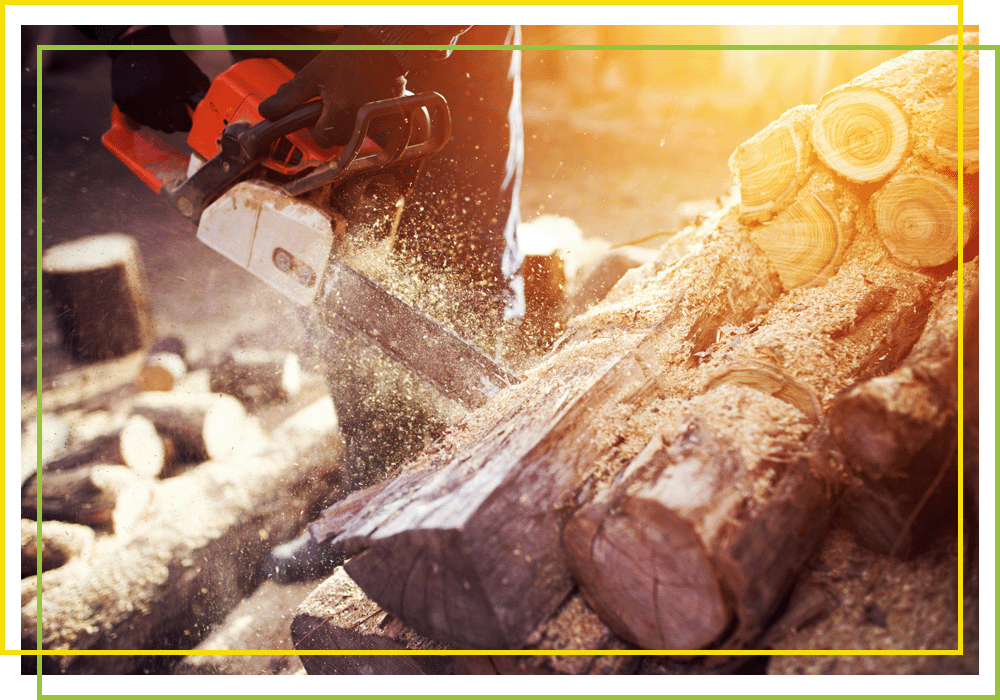 Our Heavy-Duty Landscaping Process
Evaluation: Our landscaping contractors will assess your property's wooded or natural area to determine the scope of cleanup services required.

Debris Removal: Our team will efficiently remove fallen debris to ensure a clean and visually appealing environment.

Vegetation Control: We will tackle overgrown vegetation, invasive plants, and weeds to maintain the natural aesthetics.
Ongoing Maintenance: We offer continuous landscaping maintenance services, including regular check-ups to keep your space pristine year-round.
Contact Our Landscaping Management Company Now
Ready to transform your wooded and natural areas into stunning outdoor spaces? As one of the top Charlotte landscaping companies, 4th Generation Landscaping is here to provide professional landscape management and lawn maintenance services. Contact us today to get started with a free estimate!