CHARLOTTE'S LANDSCAPING PROFESSIONAL
LAWN RESTORATION, MULCH INSTALLATION, WHOLESALE MULCH SALES, TREE REMOVAL, AND MORE
The Best in Landscaping Restoration and Wholesale Mulch
When it comes to your yard, no one should have to settle for "good enough" landscaping and lawncare services. Proper landscaping requires a lot more than just occasional mowing and watering. From soil aeration and soil amendments, to finding the proper PH for your plantlife, to mulching, tilling, and turning, 4th Generation Landscaping has a lawncare service for every yard in Charlotte.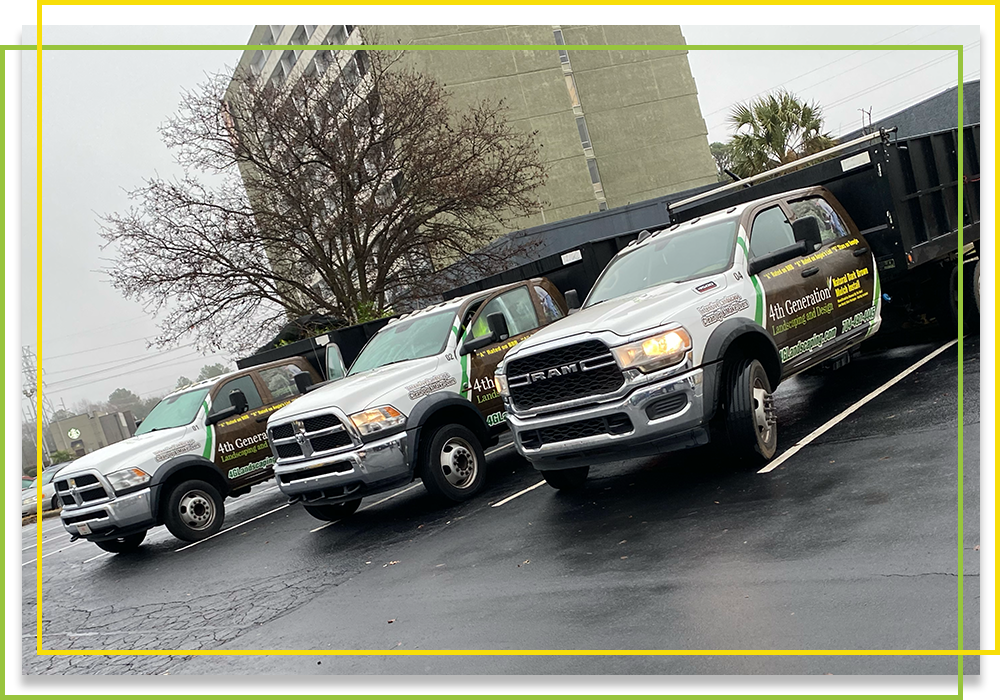 Our services 
Residential & Commercial Landscape Manicuring
Overgrown Shrub & Tree Trimming & Cutting
Chemical Free/Organic Process
Debris Hauling
Heavy Duty Landscape Cleanup
Weed & Ivy Removal (by the root)
Plant & Tree Installation, Trimming, & Removal
Tilling and Aeration Packages (including seeds, fertilizer, lime, and topsoil/compost if necessary)
Pine Needle, and Topsoil/Compost Installation
Yard Renovation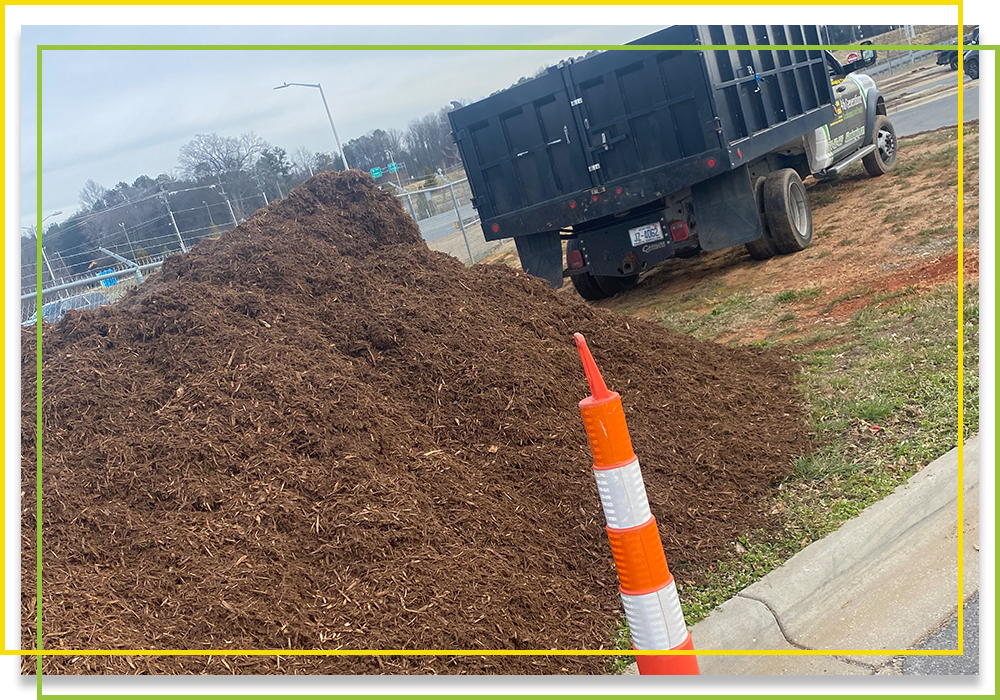 Wholesale and Bulk Mulch Install
At 4th Generation Landscaping and Design, we are proud to offer delivery services for our customers that purchase wholesale mulch orders through us! We will beat any comparable estimate by 10%. Ask about our special rates on wholesale orders for contractors!
See us in action! #4glandscaping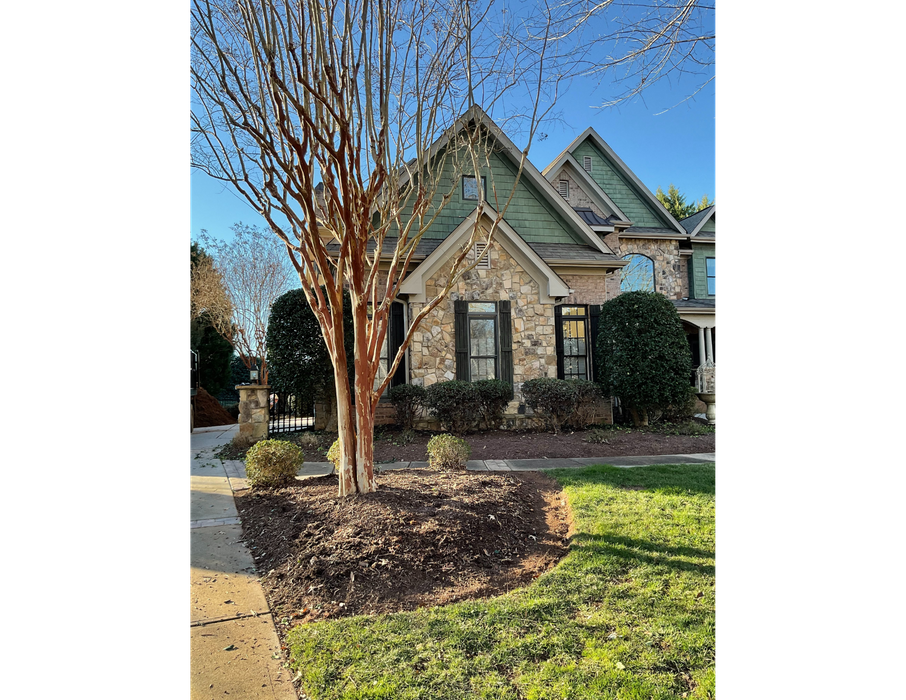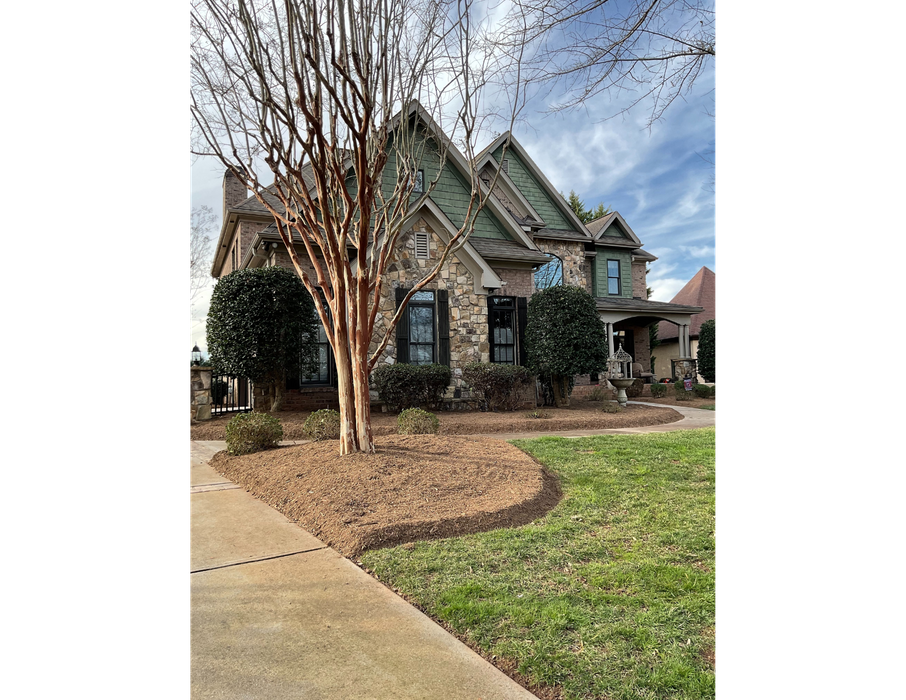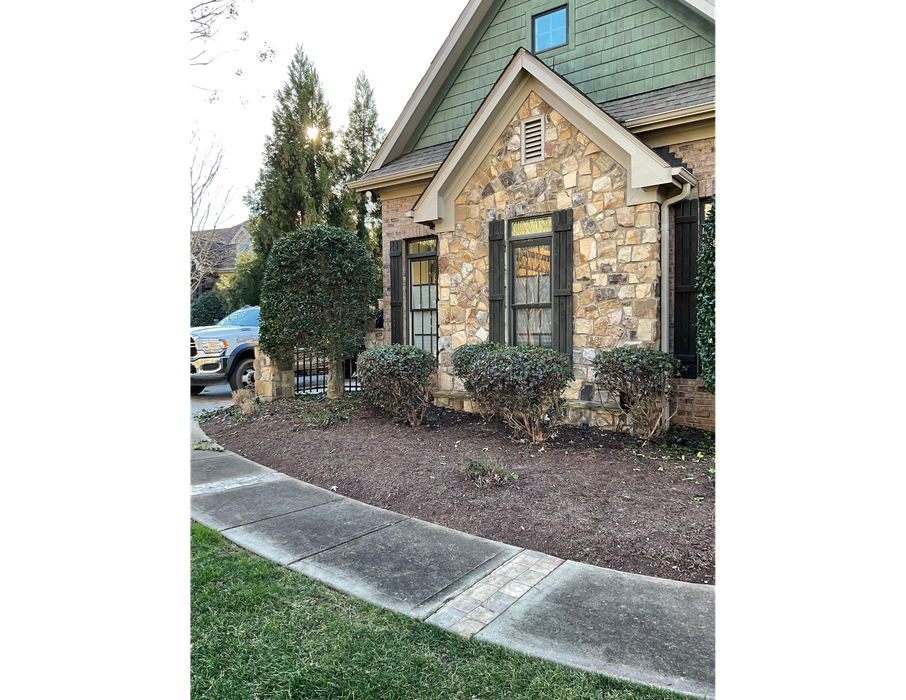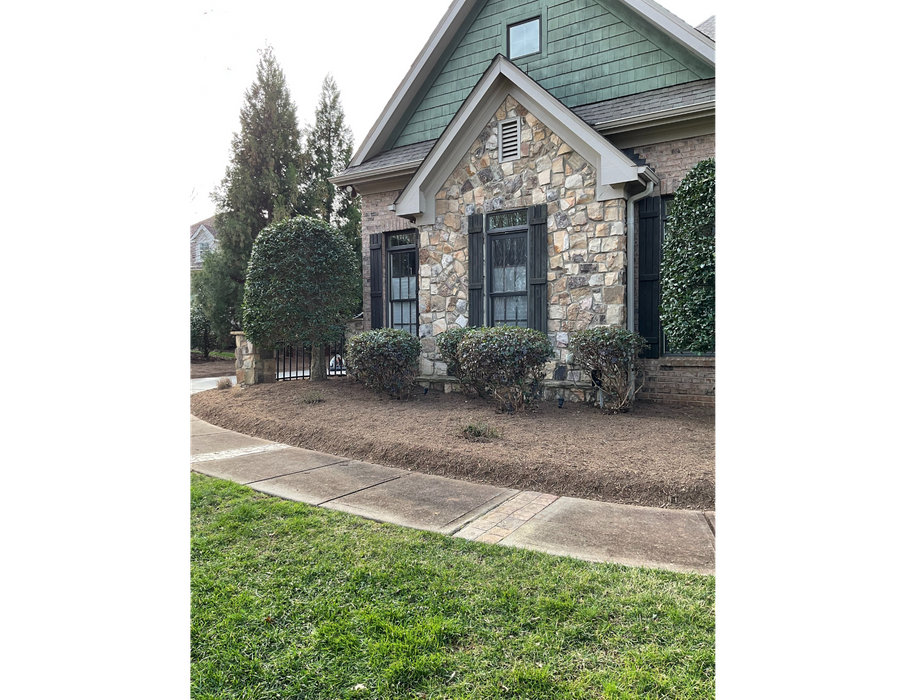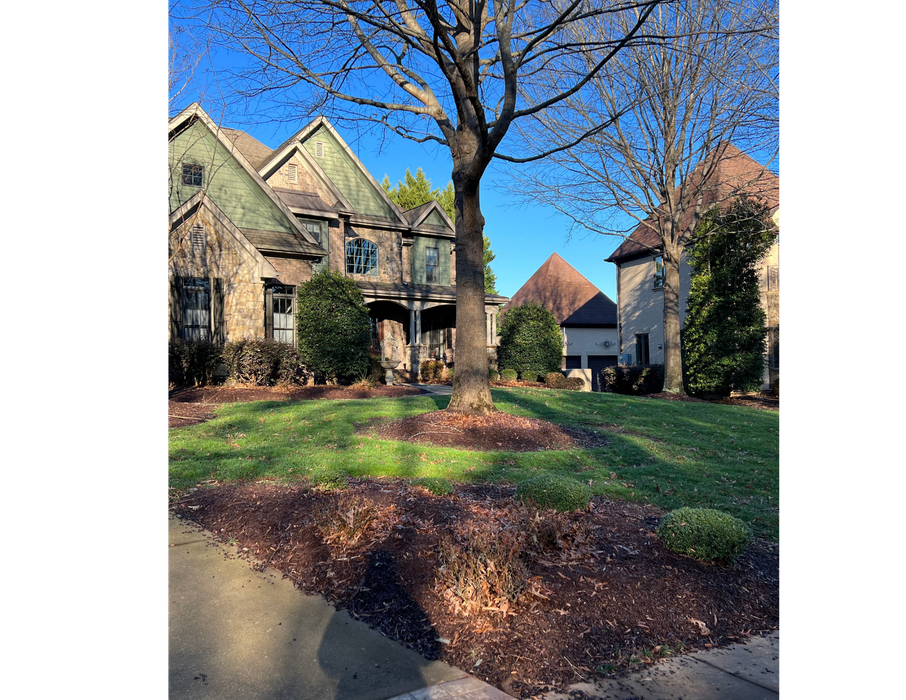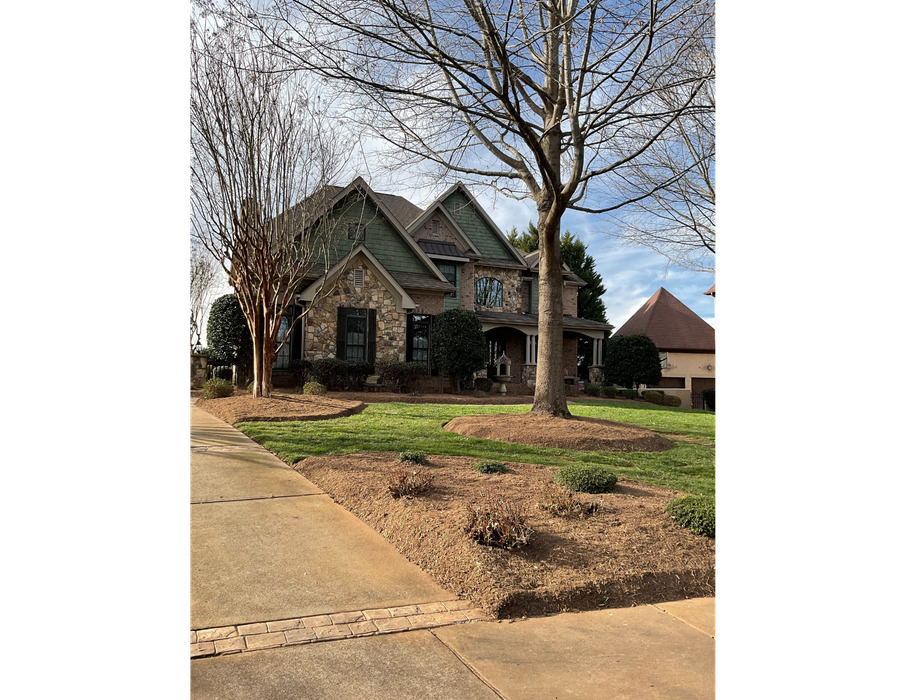 Call now for a FREE ESTIMATE.
There's no better feeling than going outside and enjoying a well-groomed landscape. At 4th Generation Landscaping and Design, you can count on us to tend to every detail at an affordable price. We offer a variety of landscaping services all throughout the Charlotte, Denver, Pineville, Waxhaw, Lake Wylie, Mooresville and surrounding areas.